When our founder Karen Wright created Reach Accounting Solutions, she did so because she wanted to make a real positive impact for business owners.  The key concept was to bring high quality customer service to business owners that could understand the importance of having a closer relationship with their accountant and an advisory service rather than just a product of a set of accounts or a tax return.  We have achieved that and continue to do so.  Freeing business owners to do what they are great at and what they went into business for in the first place.  Confident that we are in their corner to give them the tax advice and information they need to push their businesses forward.
How We're Helping Those In Need
Along the way we met B1G1 who are leading a Business for Good Movement.  Their ethos is that every business can have a positive impact on the world by embedding giving across the business and being a source of inspiration for others.  We love this idea!
How wonderful that every time something good happens for us, we "pay it forward" and help someone in need, putting a smile on their face too!  This amplifies the positive impact we are having on the world.
B1G1 carefully select projects across the world that are aligned with the United Nations' Sustainable Development Goals to end poverty, fight inequality and injustice and tackle climate change.  They then give us the ability to support projects giving specific measurable outcomes, which as accountants appeals to us!  Plus, it helps to give us a real sense of the difference we are making.  You can see some of the projects that we've supported to date below.
You'll notice that many of these projects are in Kenya, this is because Karen visited Kenya as a child and so can really appreciate what a huge difference our giving will make.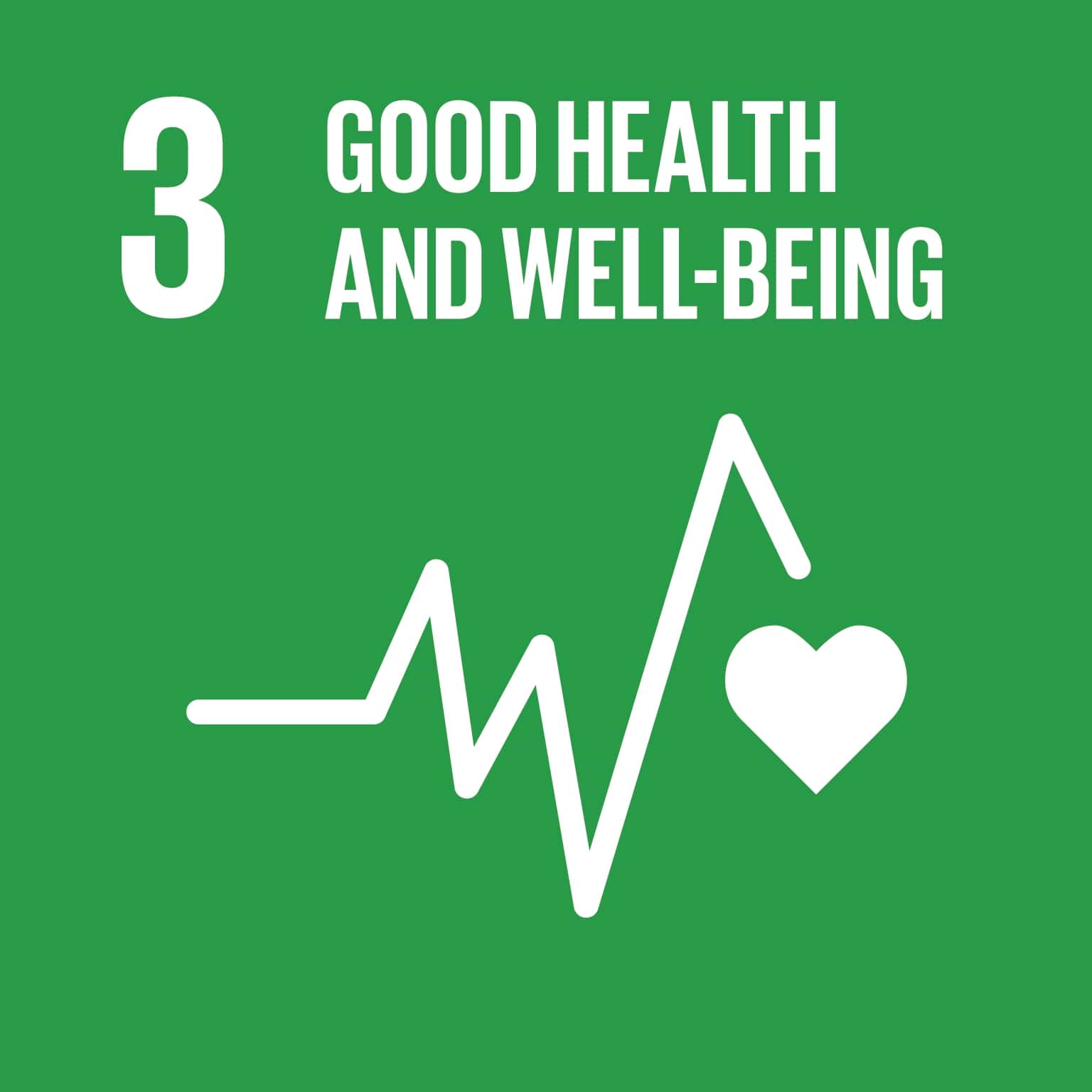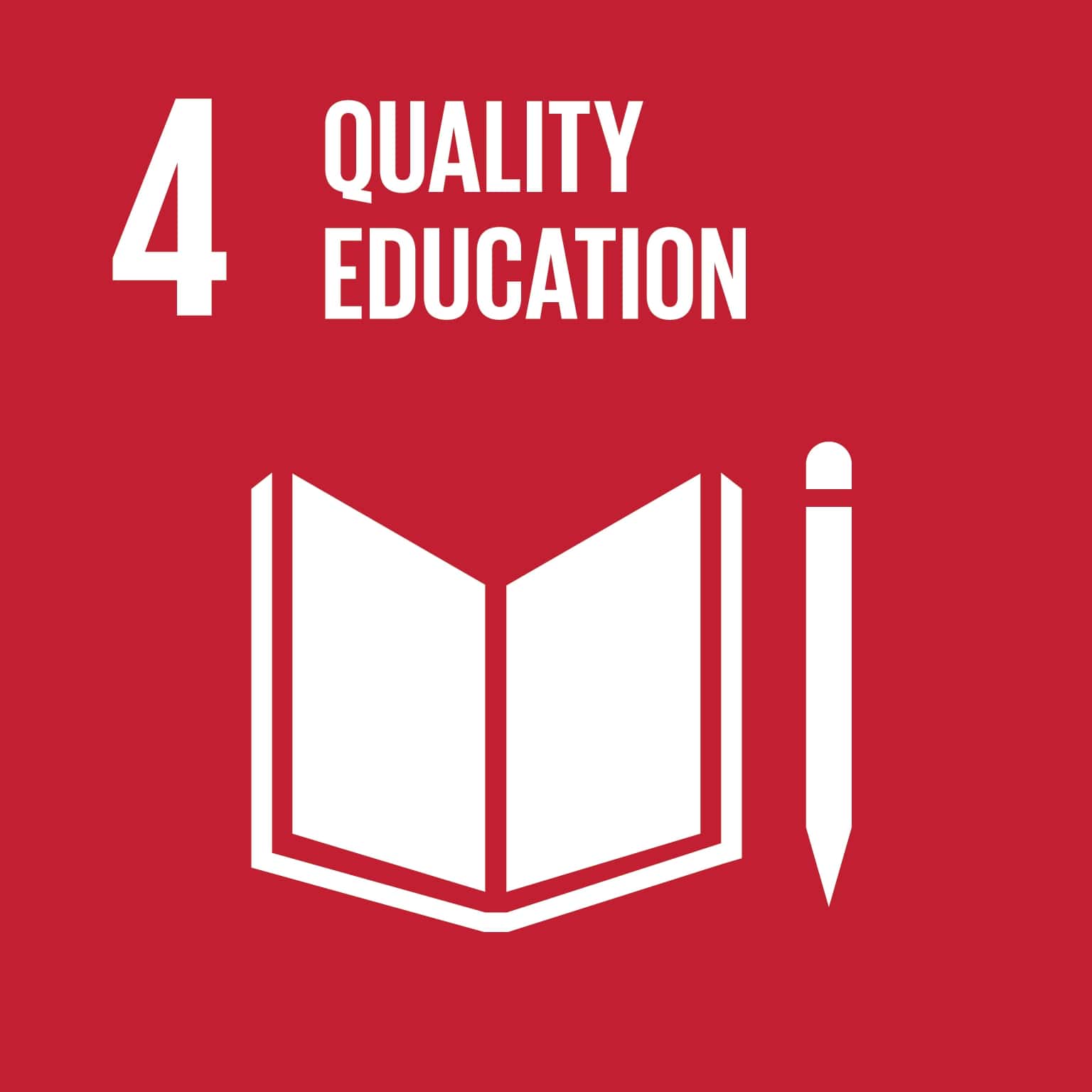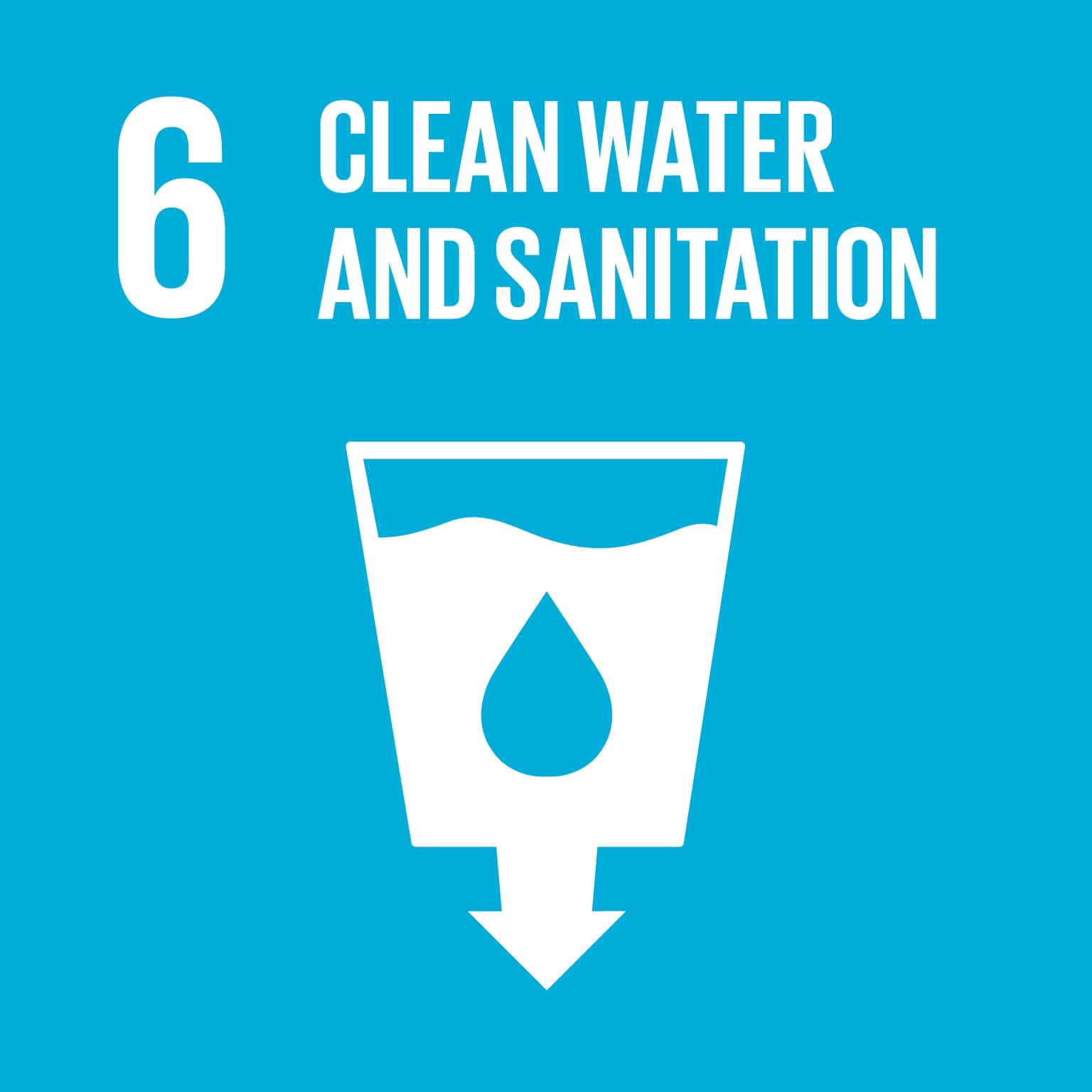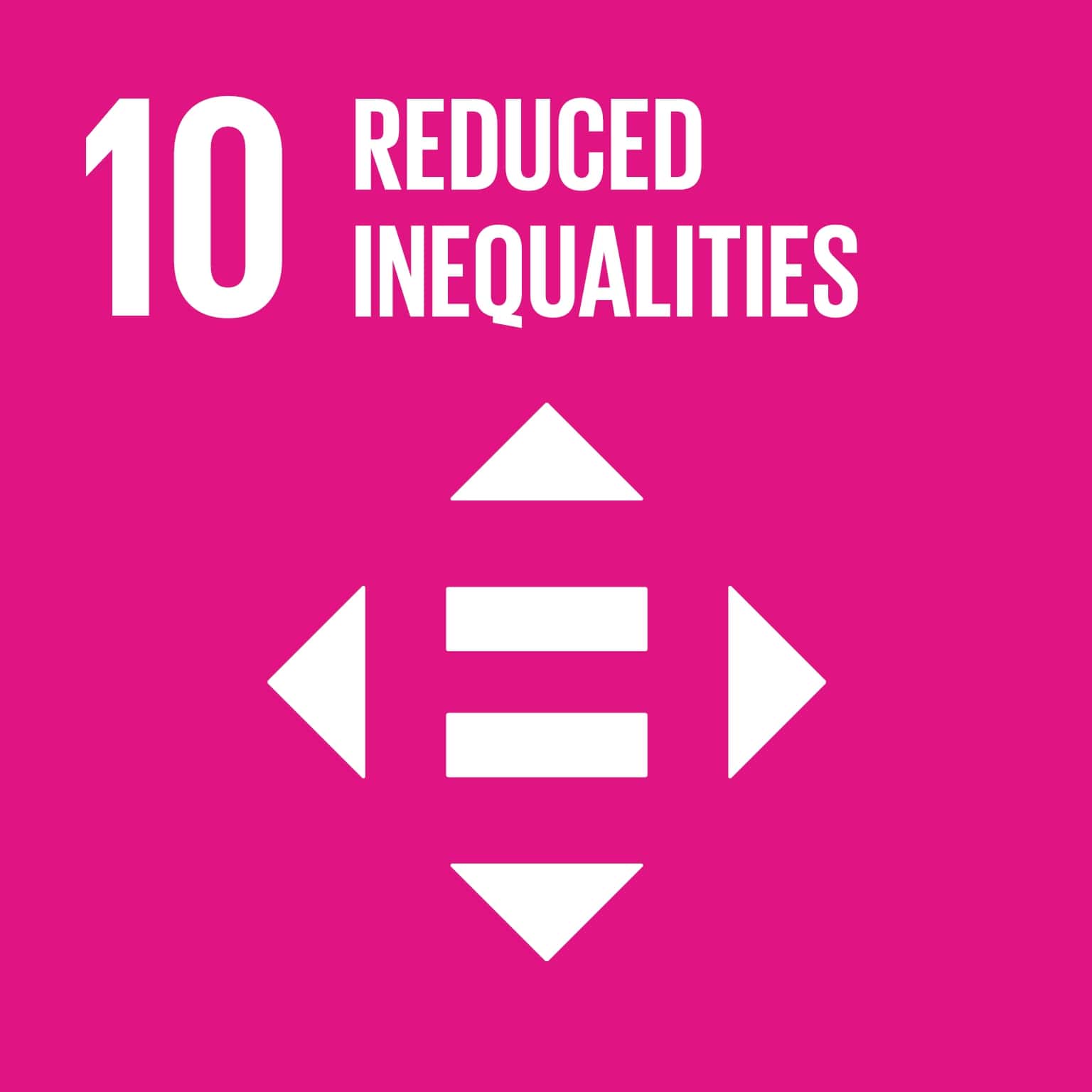 The map above shows the places that our giving has reached and spread smiles.  Thank you for helping us to make a difference!
How We've Become Carbon Neutral
With effect from 2021 we have also decided to offset our office carbon emissions by planting 10 trees each month, providing a family in India with a solar lamp each month to help cut CO2 emissions from kerosene lamps and rescuing 1kg of food from waste each month.  Together we can all make a difference.
How You Can Help Those In Need Too
If you'd like to explore how we can help you and your business, you can book a discovery call with us and to celebrate we'll feed and nourish a child in Kenya.  If you go on to work with us you'll be responsible for generating even more giving.
We hope that you find our business approach inspirational and if you'd like to find out how you could do something similar through your own business please visit B1G1.   If you decide to register as a Business For Good, please use our referral code BM13029 to boost your giving impact for free.